Enabling 63+ million users to invest
Trusted by world leading companies
Mastercard crypto
Fasset and Mastercard have teamed up to bring you multiple product lines of debit and credit crypto-linked cards, using Indonesia's nationwide user-penetration to break down financial barriers and boost inclusion.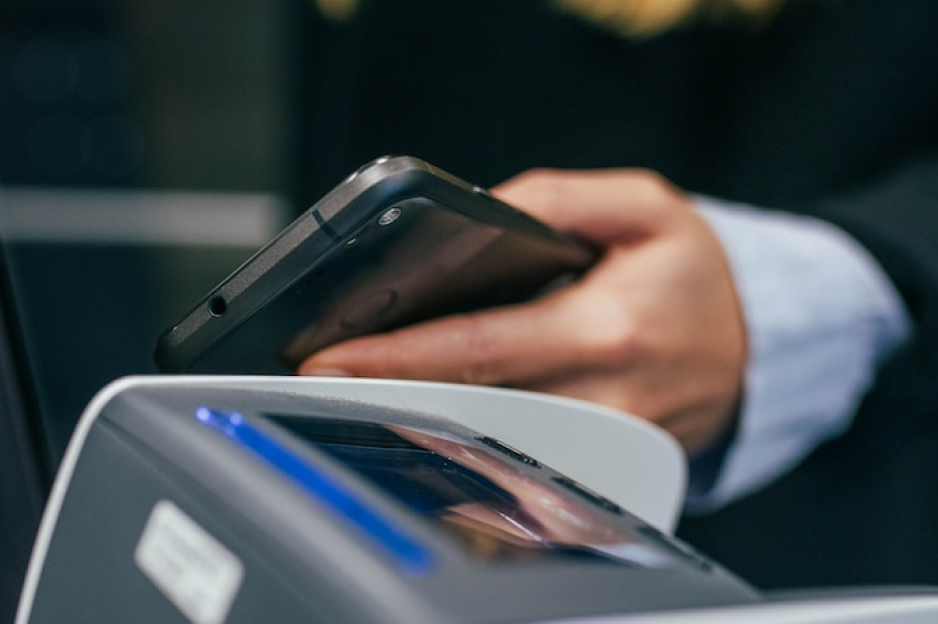 Indosat Ooredoo crypto wallet
Embedding Fasset exchange on the Indosat app, enabling a further 63+M users to conduct remittances easily.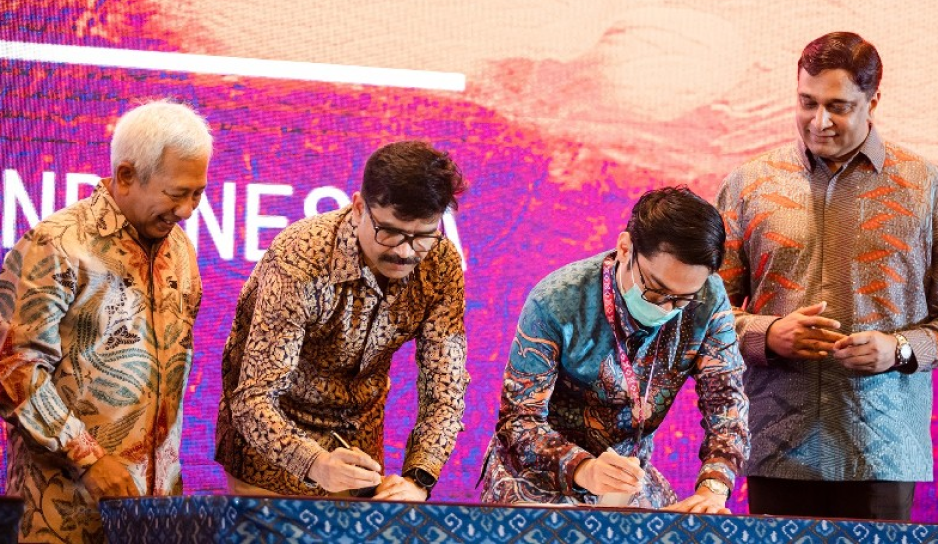 Build with us
Brokerage as a service
Integrate and launch a world-class exchange platform, increasing your service offering and giving your users instant access to cryptocurrency.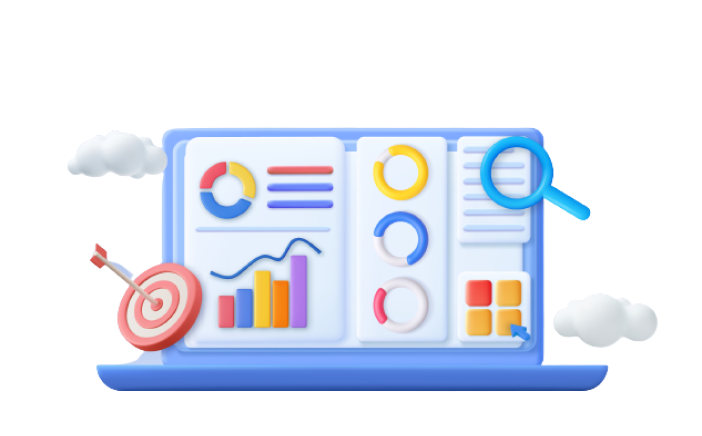 Partner with us
Partnerships as a service
We're passionate about the possibilities of benefiting society and businesses with real use case crypto solutions.
Refer Us
Referrals as a service
Looking to refer your users to a trusted, safe, and reliable cryptocurrency platform without having to integrate with us? Offer our Fasset exchange product within your app and earn on each transaction.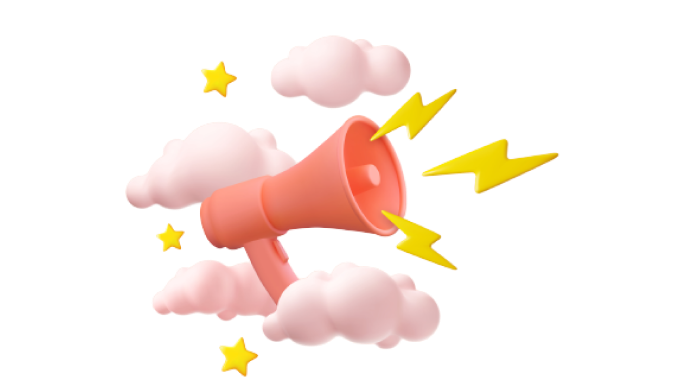 Partner with fasset today
Join a network of leading organizations shaping the future of finance. Become a Fasset strategic partner and make an impact together.